Although the splendor and solemnity of the lotus is always desirable, but the real flower needs sufficient time and patience to cultivate carefully, otherwise it will be difficult to see the effect you want. The development of the simulation lotus custom craft is to satisfy those who are allergic to pollen and have no time to take care of it, which brings good news.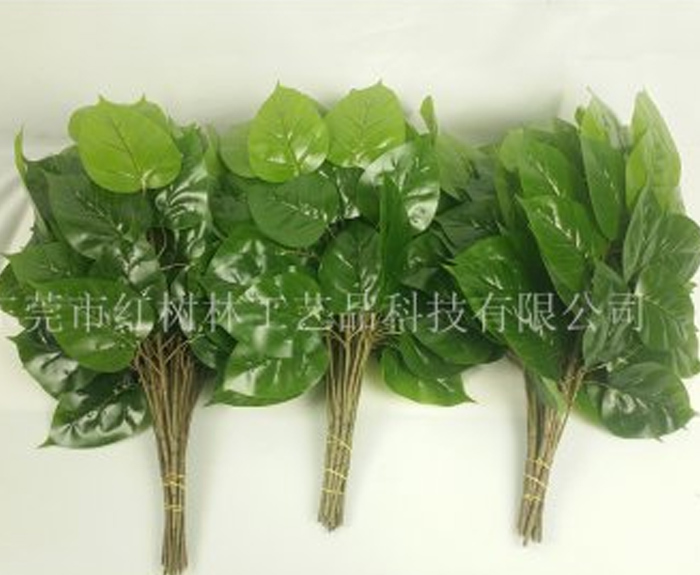 The artificial lotus can also be used as a sightseeing plant, so the market share of the artificial lotus is huge and the development is fast, which makes people overwhelmed. In order to buy a good simulation lotus, it is necessary for us to understand its properties. Today, Xiaobian will take you to understand.
Simulation lotus is usually made of artificial flowers made of stretched silk, crepe paper, polyester, plastic, crystal, etc., as well as dried flowers made of fresh flowers. Commonly known as artificial flowers. Artificial flowers, as the name suggests, are based on flowers and imitated by raw materials such as cloth, yarn, silk, and plastic. At present, the high imitation artificial lotus has reached the point where it can be real, and the artificial flower has a history of at least 1,300 years in China.
The selection method of the simulated plants is the same. First, we need to understand their uses, so that we can decide which simulated plants to choose as where. Second, we need to understand its material, and third, we need to understand its purchase method. In general, we must have a deep understanding of the simulated lotus before purchasing, which is more conducive to our choice of good simulated lotus.